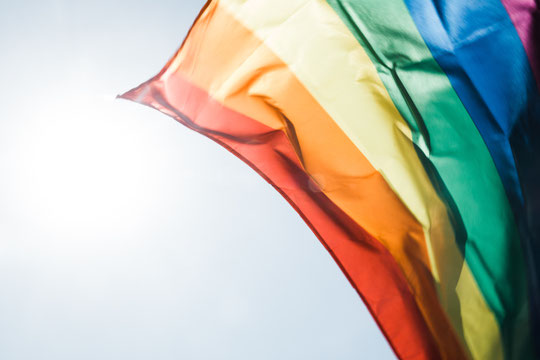 It use to be hard to find LGBTQ families but now thanks to the internet families of all kinds have blogs and websites.  Here I've put together a few of my favorite blogs to help LGBTQ parents. 
Blogs  
I alway believe its best to get help from people who have already been there, learn from their mistakes.  
I love this blog as someone who travels a lot I love seeing parents with their kids traveling. This blog has US and international destination and all the helpful advice you could want. while this site is aimed at what its like to travel with kids it have plenty of advice on parenting. I highly recommend checking their website 
This is girl power all the way with Allison and her wife Lynn and their daughter. They adopted their daughter from the foster care system after years of trying to have a baby. This a great blog for any parent raising a daughter
Across the pond in London is the wildest Amber and Kirsty. They have 2 sets of twins (2014 and 2016) This blog have beautiful photos and great stories of what its like having 4 kids under 3 and under 
Mombian  This is a great site that has everything from current events, stories, advice and all things to do with LGBTQ families. 
Here you'll find lots of cute photos of Tom, his husband and their adoptive son filled with stories of his journey becoming a dad 
Photo by Matt Popovich on Unsplash